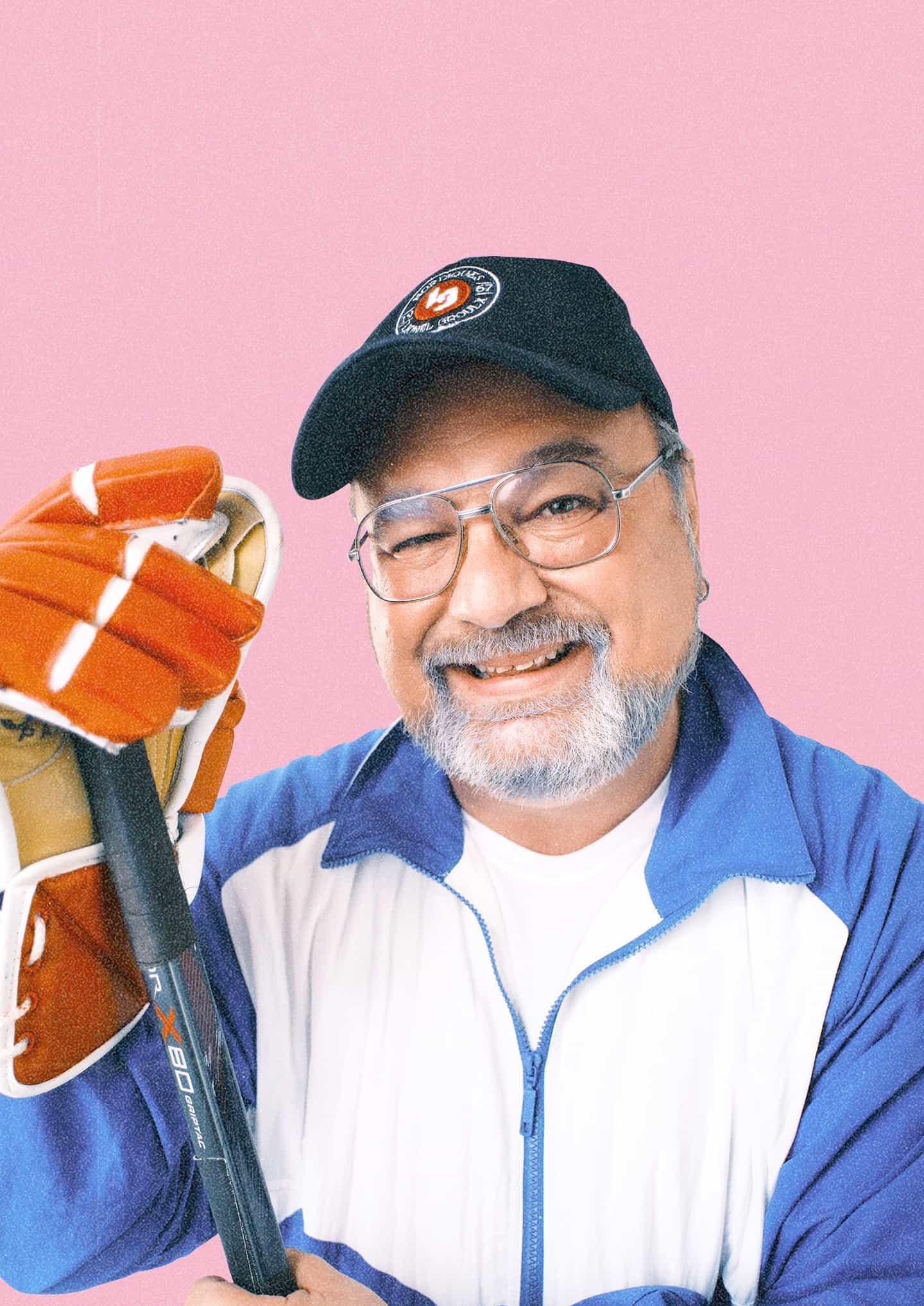 In 2017, a bunch of music and branding nerds came together, geeked out and created a music festival in a colourful little suburb of Montreal called Sainte-Thérèse.
Our goal was simple: build a memorable event brand propelled by a tasty combo of emerging local and international artists. Pretty quickly, we discovered that the 'burbs, their codes and culture allowed us to engage our young target like no other festival, so we embraced them and made them the beating heart of our brand.
We do it by immersing festival-goers in a homey playground where artists, brands et music fans come together in a familiar setting to let go and celebrate the start of the summer.
FAQ
Safety & Sanitary Measures